Appliances, Electronics and Tool Labeling
Regardless of their size or use, they all need labeling for manufacturing, component traceability, inventory, and consumer safety/educational information.
The labels must remain highly legible throughout manufacture, sale, and use with so many critical functions.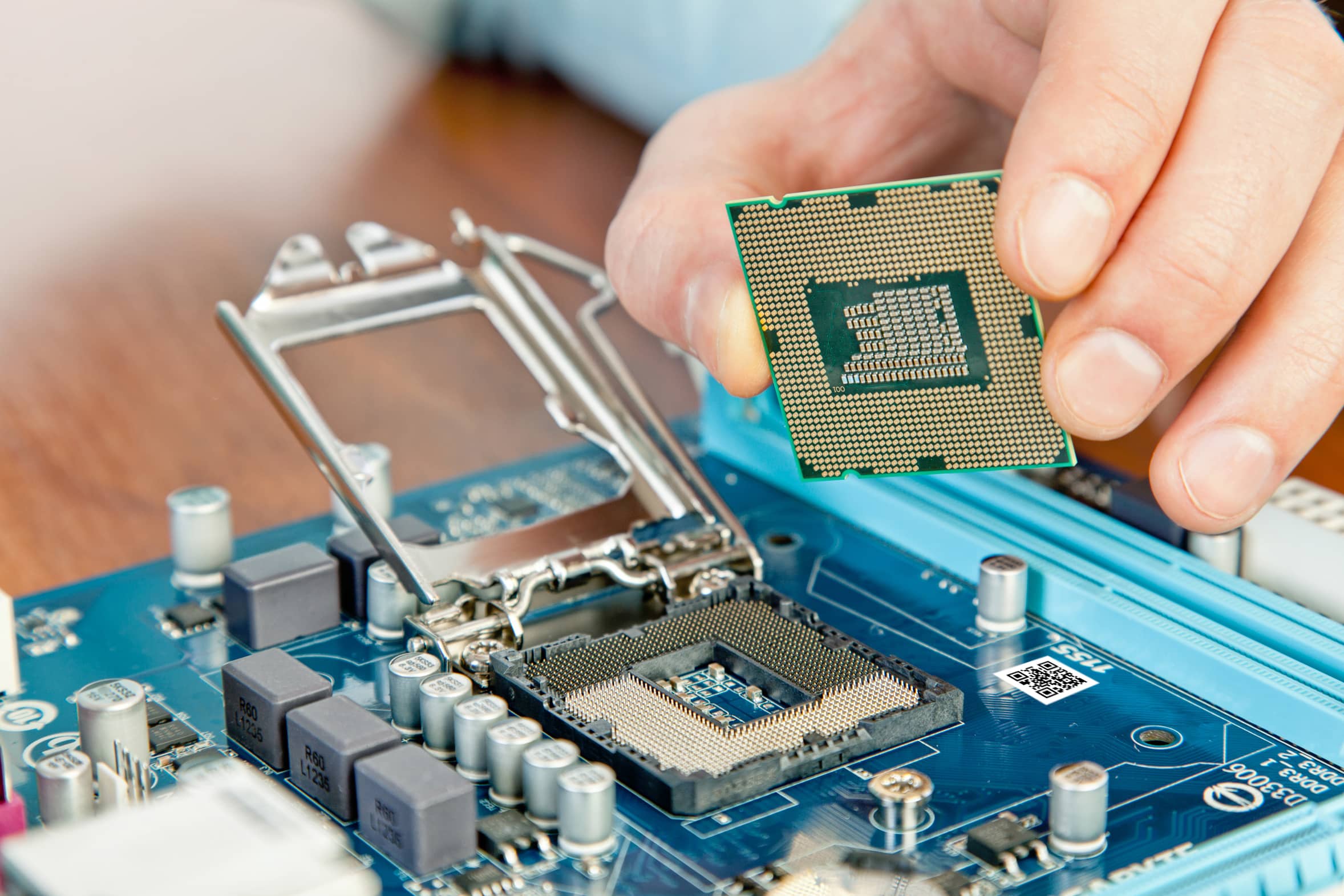 Labels on these types of products face a wide range of harsh environmental factors:
Heat
Ultraviolet rays from sunlight exposure
Chemical exposures during manufacture and cleaning processes
Abrasion during use and storage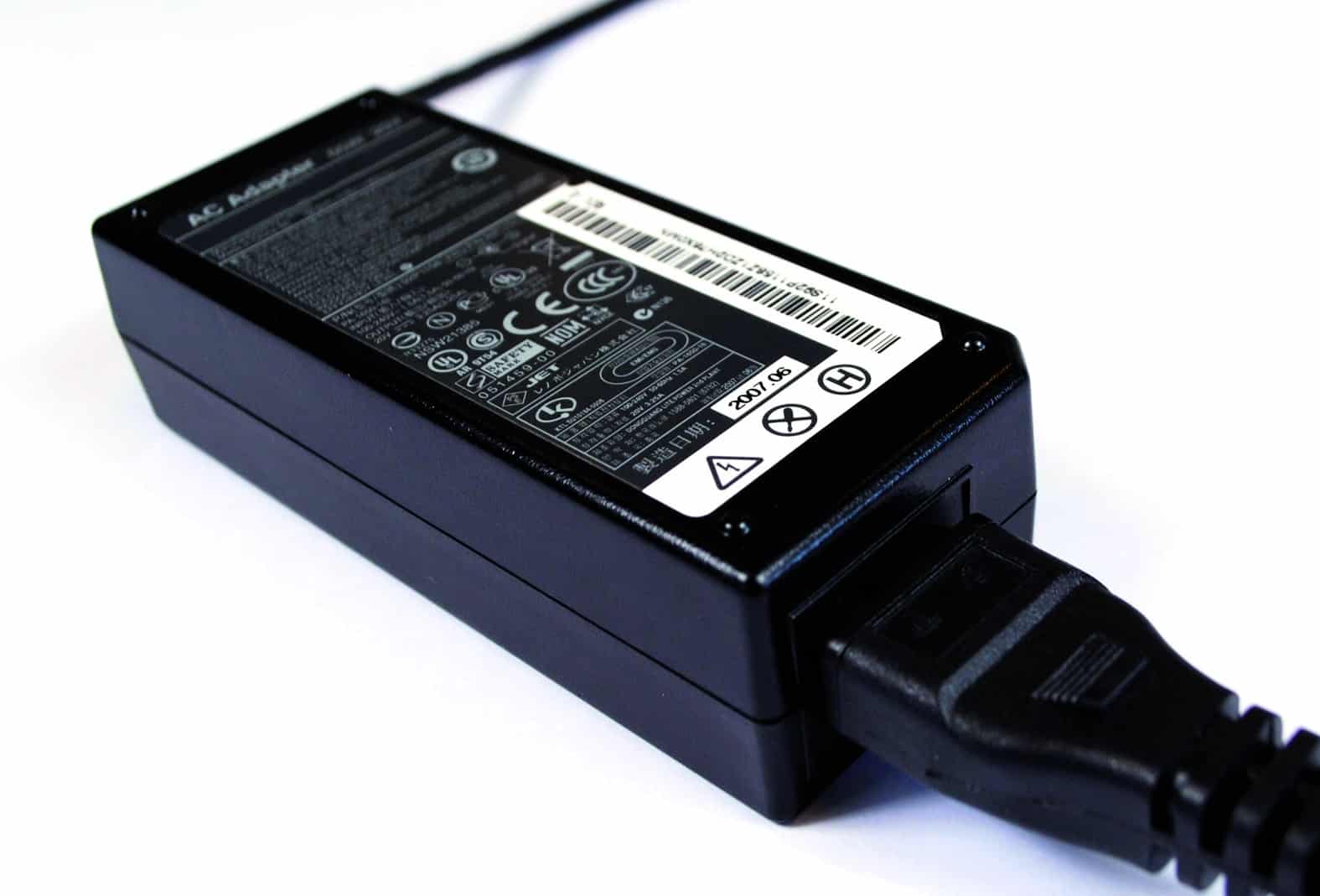 Because these labels are subject to such a wide range of potentially-degrading factors, many product manufacturers require that the label and thermal transfer ribbon be tested together to ensure durability.
The UL Standard 969 sets safety standards for marking and labeling systems and tests against these standards. If the labels and label materials comply, they are listed on the UL Component Recognition Program. Any thermal transfer ribbon alone is not considered UL recognized. However, the combination of the ribbon, label, substrate, and adhesive is tested and recognized by UL. The image must remain on the label, but the label itself must adhere to the surface on which it is applied.
Need more information?
Do not hesitate to contact one of our representatives